Rockford Research Identifies Surgical Technique to Help Breast Cancer Patients
Rockford Research Identifies Surgical Technique to Help Breast Cancer Patients Heading link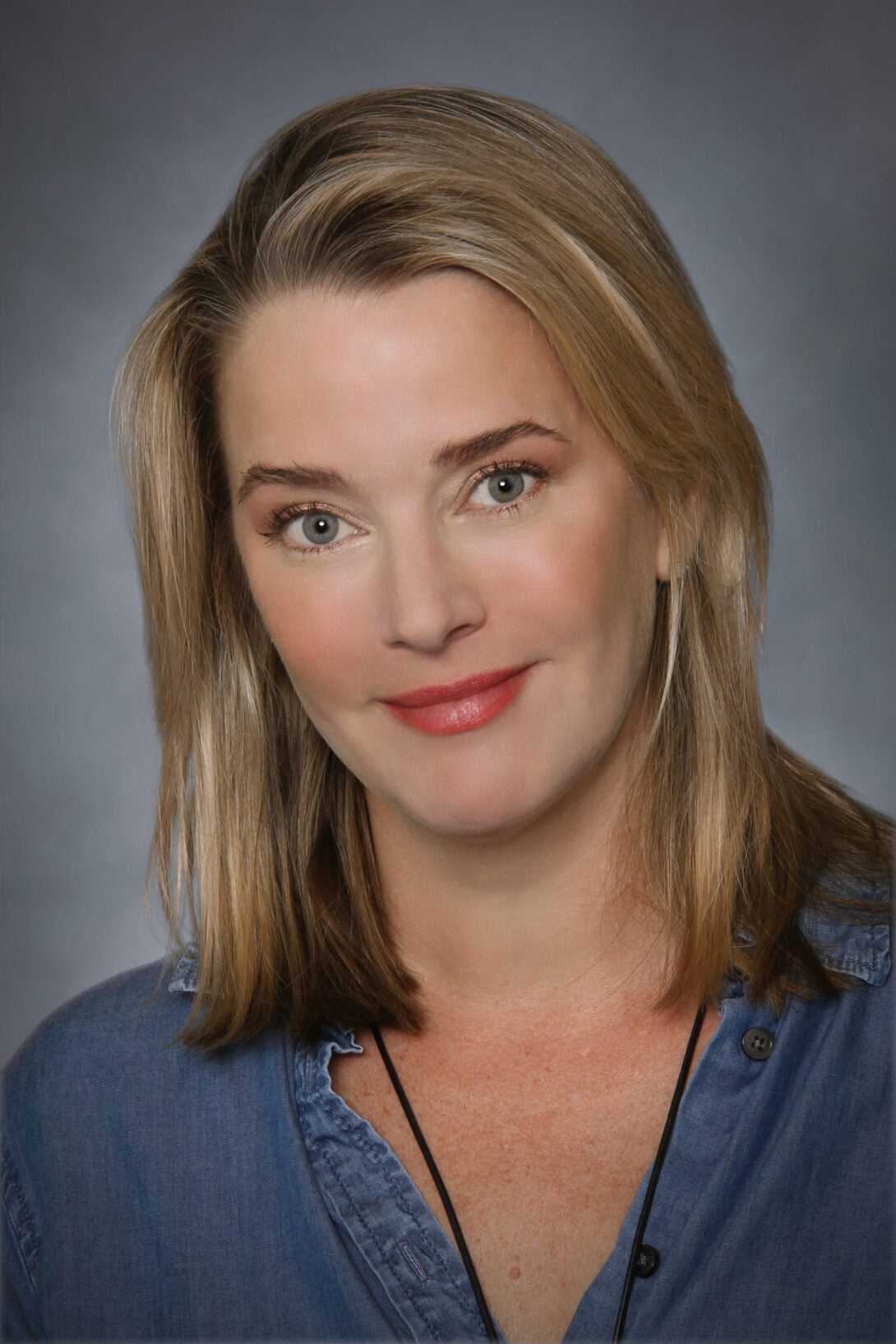 A study conducted in Rockford suggests a novel approach can reduce complication rates, pain levels and hospital stays of patients undergoing certain types of breast reconstruction surgery. The lead researcher is Sarah Hagarty, M.D., a clinical assistant professor in the University of Illinois College of Medicine Rockford's Department of Surgery and Surgical Specialties, and a plastic and reconstructive surgeon at OSF HealthCare Saint Anthony Medical Center.
Due to its novelty and clinical implications, the research was recently selected for a special pre-release online publication in The Journal of Plastic and Reconstructive Surgery, the official journal of The American Society of Plastic Surgeons.
The study looked at the outcomes of 194 breast reconstructions performed by Hagarty at OSF HealthCare and SwedishAmerican that used a tissue expander to stretch the skin before inserting an implant. This type of sub-muscular, tissue expander-based reconstruction is common for breast cancer patients who have had a mastectomy, and often involves the use of acellular dermal matrix, or ADM, which is used as a structural support or "internal brassiere."
"We found that using a new approach to preparing the ADM had important implications in terms of cost and quality of care for those patients undergoing expander-based breast reconstruction," says Hagarty.
Using a skin graft mesher to put multiple tiny cuts in the ADM before the reconstruction, as opposed to using the ADM without using this technique as is typical, led to lower overall complication rates, shorter time for surgical drains, shorter hospital stays and a drastic 77-percent decrease in the amount of opioids needed for pain management.
Hagarty's research may impact the way surgeons around the world perform breast reconstruction surgeries in the future and could have implications for other types of surgery that rely on ADM.
Hagarty joined the College of Medicine Rockford faculty in 2006. She is a graduate of McGill University Medical School in Montreal, Canada, where she also completed a general surgical residency. She completed a residency in plastic and reconstructive surgery at the University of Illinois College of Medicine Chicago. She is board certified by The American Board of Plastic Surgeons, as well as by The Royal College of Physicians & Surgeons of Canada, in both general surgery and plastic and reconstructive surgery. She is currently president of the medical staff at OSF HealthCare Saint Anthony Medical Center.
Assisting in the research from the College of Medicine Rockford were former medical students Lawrence Yen, M.D., and Christopher Fosco, M.D.; Jessica Luo, a current medical student; biostatistician Kayeromi Gomez, Ph.D.; and research assistant professor Manorama Khare, Ph.D.
Modified on March 07, 2023