UICOMR researchers report perceptions first-year residents have about virtual interviews
UICOMR researchers report perceptions first-year residents have about virtual interviews Heading link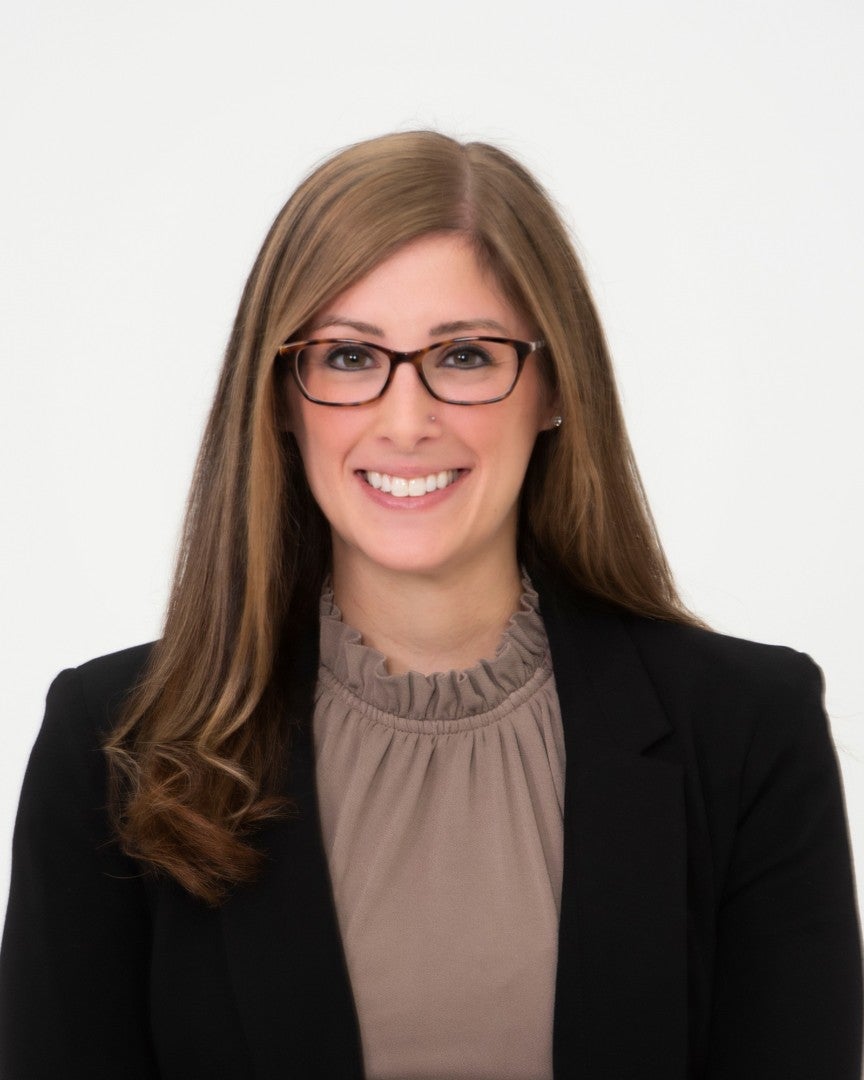 Virtual interviews do a fair job at conveying what a residency program is like, but there's room for improvement, according to first-year medical residents who interviewed virtually in programs around the U.S. surveyed by University of Illinois College of Medicine. The results of the study appear in the journal Family Medicine.
The COVID-19 pandemic changed the way fourth-year medical students interviewed for residency programs, causing an abrupt shift from in-person interviews to virtual interviews in 2020 and 2021, explains Annette Hays, PharmD, the primary author of the study and a clinical assistant professor in the UICOMR Department of Family and Community Medicine. Dr. Hays is also a clinical pharmacist and part of the faculty of the UICOMR Family Medicine Residency Program.
"Even when COVID-19 travel restrictions eased, residency interviews remained virtual, reducing travel costs for residency program applicants and improving faculty efficiency," says Hays. "While these are positive aspects of the virtual interview process, many residents indicated some factors were more difficult to convey virtually, including morale, camaraderie and the overall resident experience."
The study, which had 82 participating residents who applied to an average of 73.4 programs and were invited to interview at an average of 16 of those programs, indicated primary care specialties may do a better job of portraying the resident experience and population served, but still could improve depicting the program's city and facilities available.
Other authors of the study from the Department of Family and Community Medicine include Manorama Khare, PhD; David Pluta, MPH; Rhonda Verzal, MD; and Joseph P. Garry, MD.
"We're still learning how to most accurately portray our residency program and showcase what distinguishes our program, as are all residency programs around the country," says Dr. Verzal, an assistant professor of clinical family medicine and director of the UICOMR residency program. "Through this study, we found about a quarter of residency candidates didn't feel they were able to present themselves optimally in a virtual environment. Residency programs have an opportunity to work on ensuring that all applicants are interviewed in an equitable way."
Fourth-year medical students around the nation are now in the interview process and most will find out where they will begin their residency on Match Day, which is March 17, 2023.
Modified on March 07, 2023