Get Involved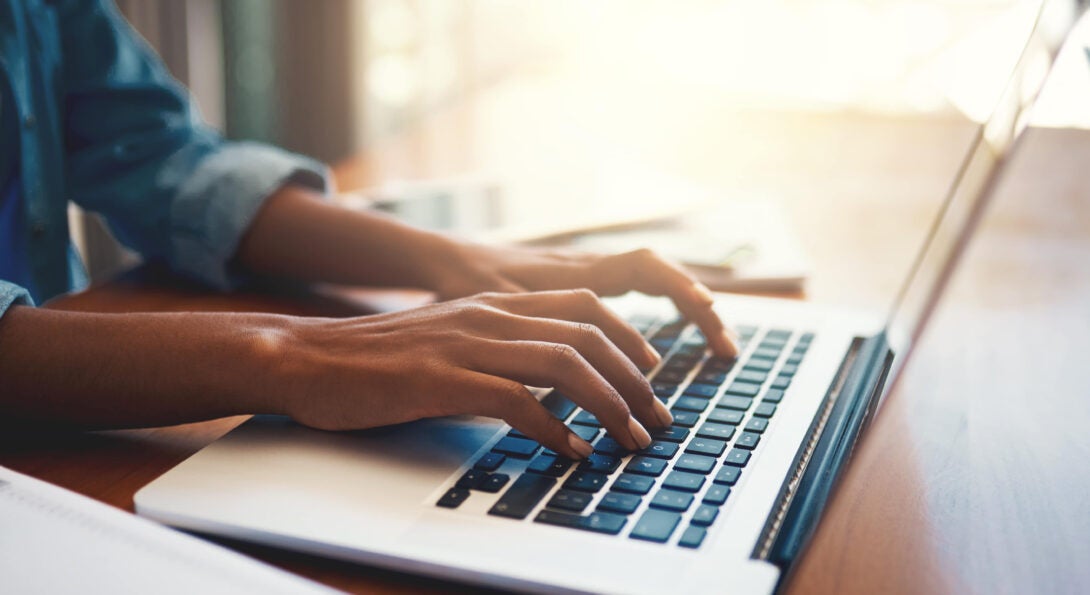 Impact Your Alma Mater – Volunteer!
Alumni of the College of Medicine Rockford play an important role in educating the next generation of medical students. Through volunteer faculty appointments, mentoring opportunities, networking events and other volunteer opportunities, UICOMR alumni can impact today's medical students in positive ways.
In addition to the intrinsic value of imparting your wisdom to those following in your profession and adding a university title to your CV, a number of opportunities and benefits arise from being a part of the UI COMR faculty, including:
A university e-mail address and staff ID that provide access to university resources, such as online and in-library resources from subscription databases and journal articles to checking out books
Free online courses in a variety of topics through LinkedIn Learning.
Discounts on travel, cell phones, car purchases, entertainment, computers and more
Access to the new Glenn Netto Health and Wellness Center on the campus
Invitations to present lectures through the well-publicized community lecture series
Opportunities to pursue research grants and projects
A variety of opportunities exist for teaching medical students. The vast majority of our faculty have volunteer positions that may include the following:
Hosting a clerkship at your facility
Helping students with research
Teaching a course on campus
Acting as a preceptor for an away rotation where a student would work alongside you for several weeks
Any instructor who is involved in grading a medical student's performance must be a part of the faculty. Both clinical and research tracks are available and include the following titles:
Teaching Associate (residents and those who do not have a terminal degree may have this title)
Instructor (must have a doctoral degree, such as M.D., Ph.D., DVM, etc.)
Assistant Professor (must have a doctoral degree AND be board-certified)
Associate Professor (must be Assistant Prof. for 5 years and then can apply for promotion)
Professor (must be Associate Prof. for 5 years and then can apply for promotion)
Full-time and paid positions may also be available.
Mitchell S. King
Associate Dean for Academic Affairs; Chair, Department of Health Sciences Education;
If a faculty appointment isn't what you are looking for, but you'd be willing to help medical students in other ways, opportunities exist for you to make an impact on the medical student experience, including
Attending a student specialty interest group meeting on campus
Hosting a dinner for students to share insight about your specialty
Giving an informational presentation or lecture on your area of expertise or interest
Participating in admissions interviews for the incoming class of medical students
Acting as a mentor to students in programs such as Urban Health Pipeline, Latino Medical Student Association, Rural Medicine Program, American Medical Women's Association and others
Attending networking events on campus and in the community
Presenting health information or programs through Student Health to medical students
Supporting programs that assist students through scholarships, awards and recognition
Giving us your idea of how your time and talent could enhance the medical student experience
For more information about these opportunities, contact:
Martha Kelly Bates, Senior Director of Alumni Engagement, at mkbates1@uic.edu.
Peer-to-peer outreach is the most effective tool for creating well-attended and enjoyable class reunions. To connect with as many alumni as possible, we are seeking volunteers who can help strengthen this outreach by doing any of the following:
Make personal phone calls and send emails to classmates
Connect with classmates through social media
Share contact information of classmates with whom the College has lost touch
Provide insight on how to make your reunion celebration memorable
Being a class volunteer requires some time and effort, but we will equip you with the tools and support to make this process easy and fun. We provide class lists, contact information and email templates. You will truly help build excitement around this milestone, renew connections and create an experience that you and your classmates will remember!
If you are interested in becoming a reunion class volunteer, please contact Martha Kelly Bates, Senior Director of Alumni Engagement, at mkbates1@uic.edu.