Glenn Netto Health and Wellness Center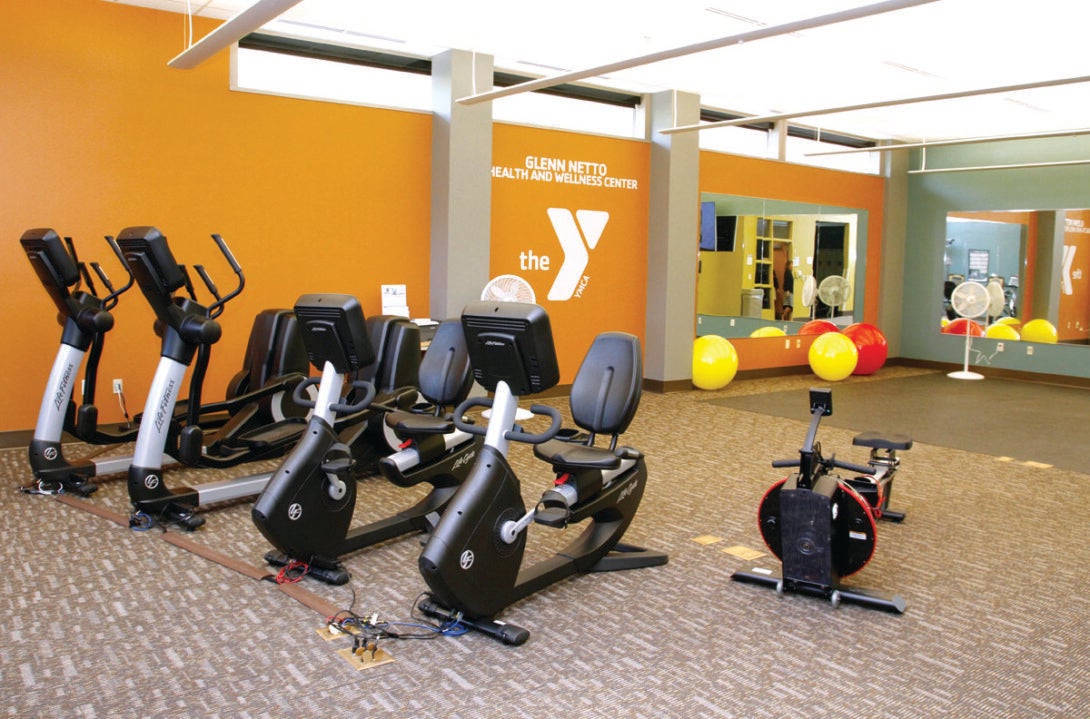 The UIC Health Sciences Campus-Rockford and the YMCA of Rock River Valley provide resources for students, staff and faculty to maintain an active, healthy lifestyle while pursuing their education or career through the Glenn Netto Health and Wellness Center. This resource is free to all students, staff and faculty of the UIC College of Medicine, College of Pharmacy and College of Nursing in Rockford.
The Glenn Netto Health and Wellness Center is located in Room A146 near the main campus entrance.
Strength training with free weights, weight benches and a dual-stack functional trainer
AbMat
Cable attachments including a Monster Grip Triangle and Lat Bar
Curl bar with 2.5, 5, and 10-pound weights
Jump ropes
Kettlebells ranging from 26 to 53 pounds
Landmine attachment
Squat stand complete with a new barbell and 260-pound weight set
Fitness necessities, including, body bars, medicine and balance balls, yoga mats and foam roller
Fully integrated cardio zone with treadmills, ellipticals, stationary bikes and rower
The video is meant to show individuals how to use the equipment properly, proper weight room etiquette and how to clean the equipment.
Medical students Owen Mallery and Ryan Shriver worked with the team from the YMCA to produce the orientation video.
Lockers:
Lockers are available to use in the Glenn Netto Health and Wellness Center located by the free weights.
In order to accommodate a large population, the lockers are available just for the time that you are using the fitness center. You must provide your own lock.
Showers:
Two single-stall restrooms down the hall from the fitness center both have showers available for use.
Everyone using the Glenn Netto Health and Wellness Center must swipe their key card before entering.
To gain key card access:  Download the Glenn Netto Health And Wellness Waiver Form or ask front desk staff anytime M-F from 8 a.m.–4:45 p.m. for a printed copy.
Read the waiver: When you sign the document, you agree to everything in the document and agree to be bound by its terms.
Fill out the entire waiver: Regardless of whether you are faculty, staff or a student – check of the box that indicates to which college you are connected: COM (College of Medicine), CON (College of  Nursing) or COP (College of Pharmacy).
Turn in waiver: to the front desk receptionist M-F from 8 a.m.–4:45 p.m.  If you turn it in at or right up to 5 p.m., it will not be processed until the next business day.
What happens next: The receptionist will email Physical Plant to activate your key card or I-Card and send the form to the Office of the Regional Dean for their records.
Activation time:  Activation time varies from a few hours to a couple of days depending on the time it takes to process the information. Once your key card is activated, you can scan and enter the fitness facility just by swiping your badge over the card reader.
The Glenn Netto Health and Wellness Center is to be accessed only by current students, faculty and staff.

Only those that sign the Waiver Form and have them approved may access and use the facility.
Friends and family of students, faculty or staff are not permitted access to the facility. Exceptions are not made.
Standardized Patients cannot use the fitness center and extra help employees that have not been approved to use the facility by Human Resources are not permitted to use the fitness center at this time.
Hours
Glenn Netto Health and Wellness - Hours
| | | |
| --- | --- | --- |
| Sunday | 10:00am – 12:00am | |
| Monday | 07:00am – 12:00am | |
| Tuesday | 07:00am – 12:00am | |
| Wednesday | 07:00am – 12:00am | |
| Thursday | 07:00am – 12:00am | |
| Friday | 07:00am – 12:00am | |
| Saturday | 08:00am – 12:00am | |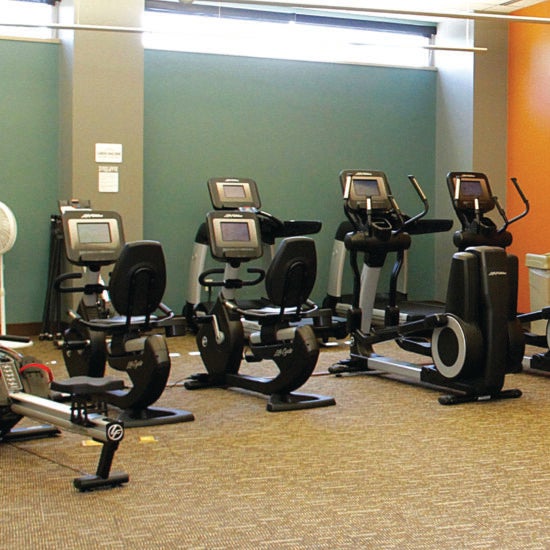 Stop by the Front Desk M-F 8 a.m.-5 p.m. or call to speak with the receptionist.
1601 Parkview Avenue,
Room A146,
Rockford,
Illinois
61107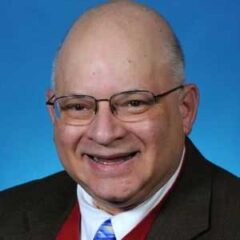 Glenn D. Netto, MD, was a 1980 graduate of the University of Illinois College of Medicine Rockford who went on to be named Assistant Professor of Medicine at the College of Medicine Rockford, teaching second-, third- and fourth-year medical students in history-taking, physical diagnosis and clinical medicine. He was promoted to Associate Professor of Clinical Medicine in 1997, and he was named Interim Chair of the Department of Medicine and Medical Specialties in 2007. He passed away in 2014 and his family provided funding for the fitness center that now bears his name: The Glenn Netto Health and Wellness Center.