Giving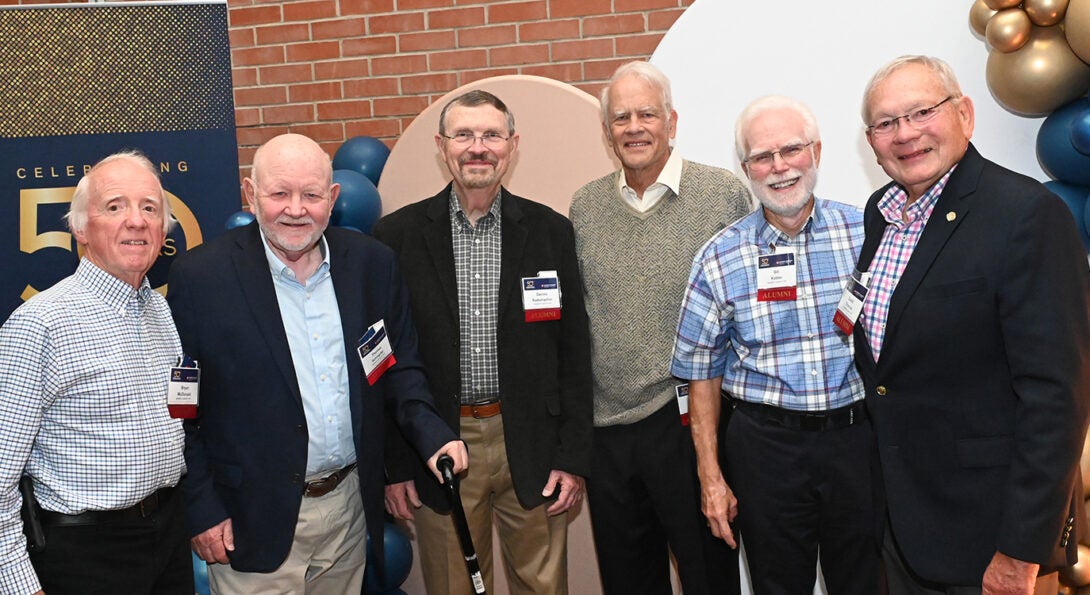 Thank you for your interest in supporting our remarkable institution.
For over 50 years, the University of Illinois College of Medicine Rockford has served our region as an academic medical center committed to developing an optimal learning environment for training healthcare professionals, conducting innovative research and improving the health and wellness of our society. Our mission is clear — and our results are impactful.
Our students are matching in some of the top programs in the Country and begin residencies better prepared than peers due to the inclusive, clinical based learning happening in Rockford.
Innovative research and impassioned care is also happening here. Our faculty and students conduct leading edge research in critical areas such as lymphatic filariasis, regenerative medicine, thyroid disease and pregnancy, prostate cancer and lung cancer. This research is life changing and is having a worldwide impact.
Through the National Center for Rural Health Professions, we work to eliminate health disparities and improve the workforce in rural, underserved communities and we've become a leader in making our community, region and state a healthier place. In 2021, the Rural Medical Education (RMED) Program celebrated 25 years of success. Since its origination, over 70 percent of the program's graduates have gone back to serve in rural Illinois communities.
Our college is positioned as a respected, community-wide collaborator in providing education on health-related issues, supporting pipeline programs that aim to engage the next generation of healthcare providers early and improving the health and well-being of our patients.
For the first time since our founding, first-year medical students now begin their training in Rockford. Newly renovated spaces on campus house a gross anatomy lab and team-based learning classroom. Additionally, in conjunction with our partners in healthcare, we continue to explore the expansion of residency training programs to strengthen the educational mission of our campus, enhance physician recruitment and help build a pipeline of physicians who will remain in and serve our region.
Our institution's ability to execute our mission isn't possible without the generosity of donors, like you. To find out more about the vital role philanthropy plays in advancing our institution forward and how your gift can impact the future of medicine, please call 815-395-5921.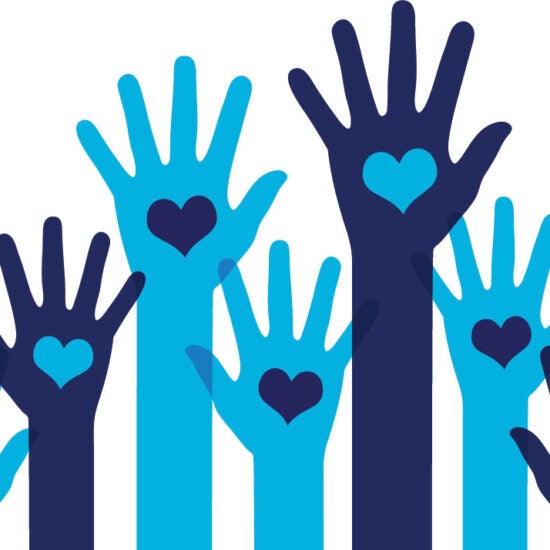 For more information on how you can get involved, keep informed, share your story, take a tour or more