Employment
Thank you for your interest in becoming a part of the University of Illinois College of Medicine Rockford team, where our mission is to educate, innovate and serve. Our team includes physicians, administrators, researchers, academic professionals, nurses, administrative support, medical business office staff, maintenance workers, medical assistants and others, all committed to providing exceptional education for our students, an environment where research flourishes and excellent medical care for our patients.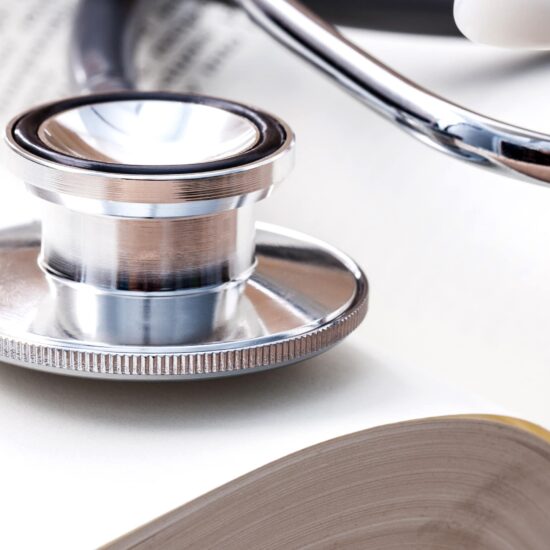 We invite you to apply for our open positions and join the College of Medicine Rockford today!
View Current Openings
The College of Medicine Rockford's Office of Medical Education and Evaluation employs individuals under different categories to support their medical education programs:
Faculty: Employees that teach medical, pharmacy, nursing, public health, and/or medical biotechnology students.
Civil Service: Employees that provide services such as nursing, administrative support, laboratory, maintenance, accounting and billing/coding.
Extra Help: Temporary Civil Service employees.
Standardized Patients: The Office of Medical Education and Evaluation at the College of Medicine Rockford hires Extra Help employees who work with medical students to complete clinical skills assessments. We are recruiting individuals who can communicate effectively and be available for varied daytime hours to be Standardized Patients. See the job description link below.
For more information and to ensure your application is directed appropriately, contact Katy at kdabb01s@uic.edu.
For Civil Service positions, please be thorough in describing job responsibilities for each position that you have held. Each application will be reviewed to ensure that minimum qualifications for the position classification are met. In order to accurately assess this, please upload your resume, college/university transcripts, applicable certifications and for veteran's a copy of your DD214.
Your application and supporting documents must be submitted together and must be completed by 5 P.M. CST on the posting close date. Additional documents cannot be submitted after your application is submitted.