Department of Obstetrics and Gynecology Names New Chair
Department of Obstetrics and Gynecology Names New Chair Heading link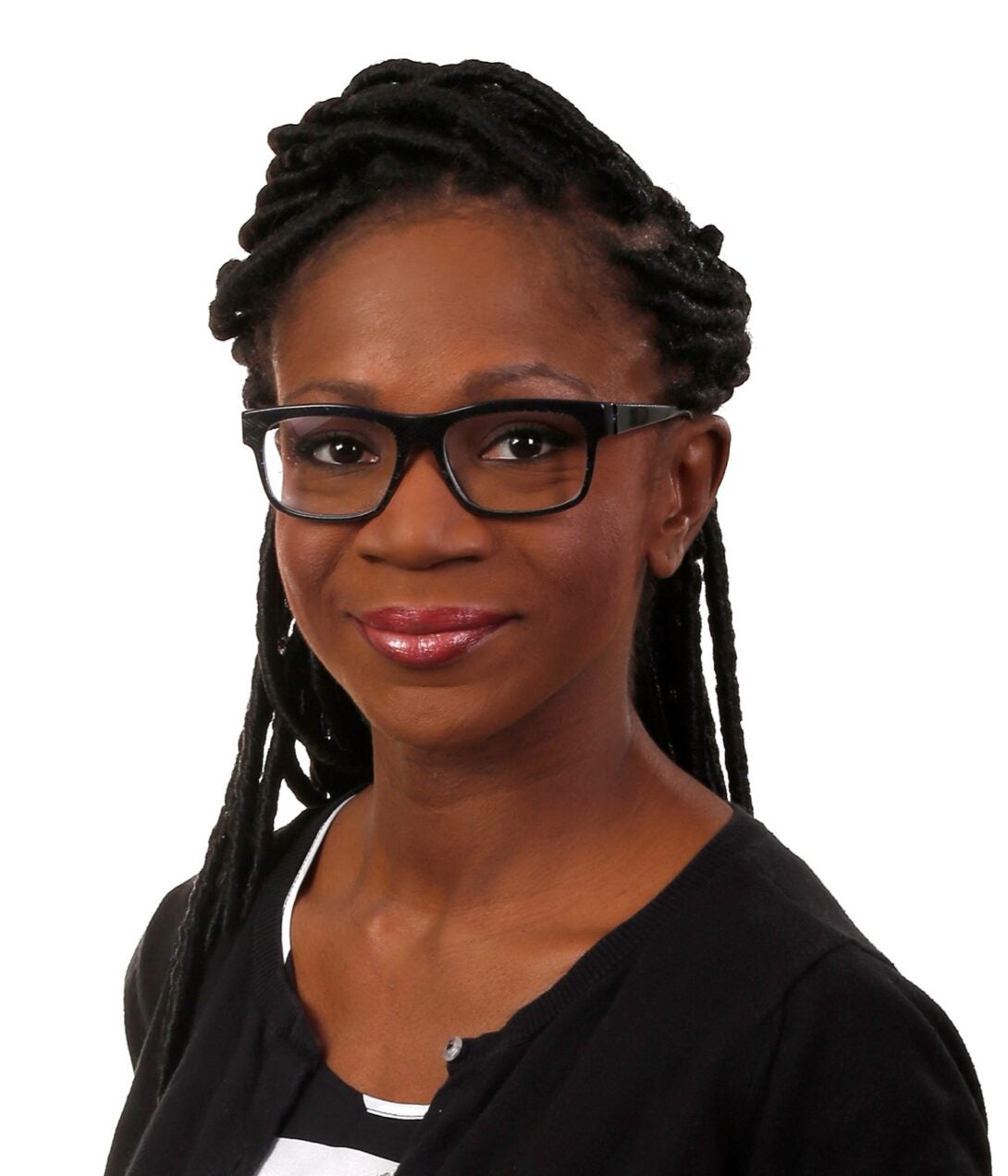 The University of Illinois College of Medicine Rockford is pleased to announce the appointment of Funminiyi A. Taylor, MD, MEd, FACOG, as chair of the Department of Obstetrics and Gynecology.
Dr. Taylor, a clinical associate professor at UICOMR since 2019, practices obstetrics and maternal-fetal medicine at Mercyhealth in Rockford. A graduate of Howard University College of Medicine, Dr. Taylor finished her residency in obstetrics and gynecology at Mayo Graduate School of Medicine and completed a fellowship in maternal-fetal medicine at The Ohio State University Medical Center. She also received a master's degree in educational technology from the University of Florida.
An experienced medical educator, Dr. Taylor has served in teaching roles at the University of Mississippi, Southern Illinois University and Medstar Washington Hospital Center in Washington, DC. She has a special interest in blended learning for residents and the use of cognitive and constructivist learning theory for medical student rotations.
"Dr. Taylor brings a wealth of clinical experience and a passion for teaching to the College of Medicine Rockford," says Alex Stagnaro-Green, MD, MHPE, MHA, the UICOMR dean who has served as interim chair of the Department of Obstetrics and Gynecology. "I look forward to her assuming this leadership position within the College of Medicine and the enhancements she will bring to the department."
"I'm excited about the opportunity to partner with the highly skilled physicians and staff as we come alongside our students to enrich their learning experience and get them ready for their unique careers in the healthcare arena," says Dr. Taylor.
Dr. Taylor, will begin her appointment on January 15 and can be reached at funminiy@uic.edu.
Modified on February 24, 2023