James Scholar Project Accepted for Presentation
James Scholar Project Accepted for Presentation Heading link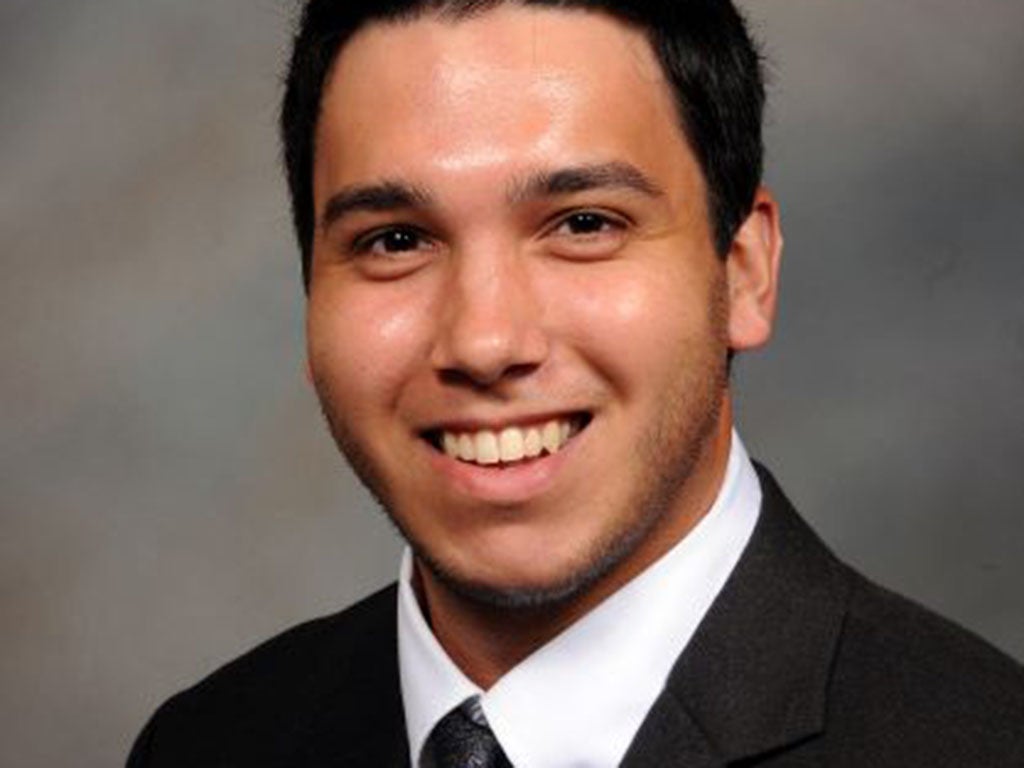 Congratulations to fourth-year medical student Jordan Saeed whose James Scholar project entitled Impact of Visible Tattoos on Patients' Confidence in Healthcare Providers as Measured in a Medical School Population was accepted for presentation at the Urgent Care Association (UCA) Annual Convention 2021, originally scheduled to take place in New Orleans this October. Unfortunately the convention was cancelled due to rising COVID19 volume in the New Orleans area and across the country. Saeed has been invited to present at the 2022 Annual Convention to be held in Las Vegas next April.
The project examined patients' confidence in receiving urgent care by healthcare providers to determine if confidence ratings differed by the presence or absence of a visible tattoo on the healthcare provider. The study also sought to determine any differences in confidence in receiving urgent care by type of provider (nurses, physician assistants and physicians) with a visible tattoo. The study found that visible tattoos do not appear to considerably impact patient's confidence.
When asked about his interest in the study, Saeed said, "We hope our study will better inform hospital policy going forward and benefit both employees and patients."
"Congratulations, Saeed! Your hard work on this project has paid off. We, in the Office of Research, are convinced that the outcome of this study will propel more studies in the future," said Dr. Kayéromi Gomez, Director of Student Research.
Saeed's research advisor for this project was Alesia O. Jones, PhD, assistant dean for diversity and inclusion, and an associate professor and director of behavioral medicine in the Department of Family and Community Medicine. Data analysis was performed by Nichole Pompey of the Office of Research. The James Scholar program is an honors program in research, and one of several research opportunities for University of Illinois College of Medicine Rockford students.
All students interested in research are invited to contact Lori Dredske, research coordinator in the Office of Research, at lorindah@uic.edu.
Modified on March 07, 2023