Primary Care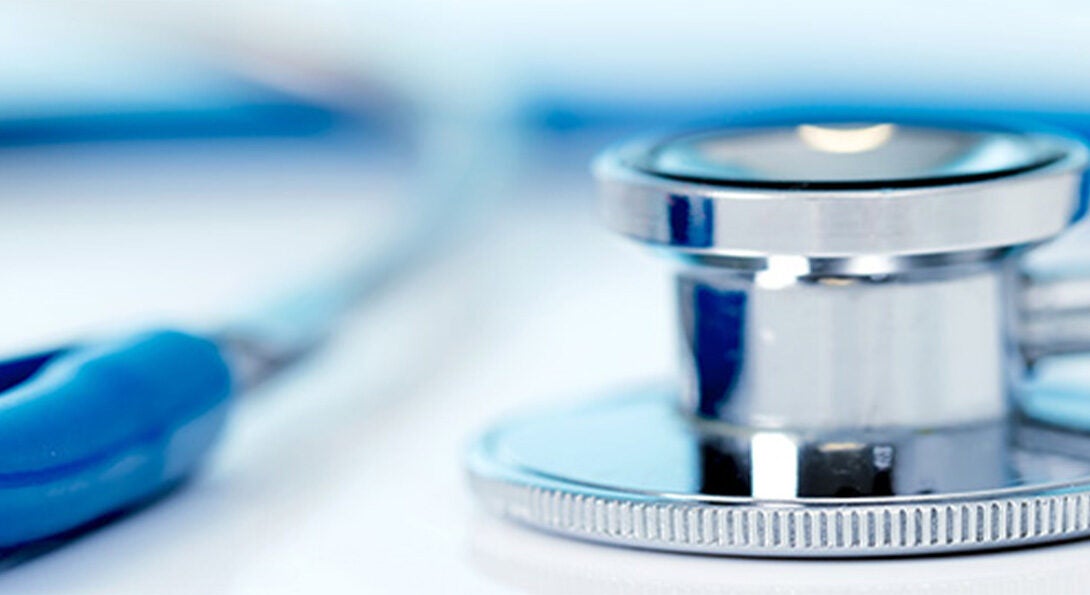 At the University of Illinois Chicago we believe that good health is important for academic success. Taking an active role in our own health can help us become better practitioners of the health sciences.
At the UIC Health Science Campus Rockford, we proudly offer a full range of family medicine services to all registered students. Medicine, Pharmacy, Medical Biotechnology, and Nursing students have access to a full range of primary care services, and the starting point for Student Health Fee-covered medical care. We encourage you to explore our clinic services and be an active part in your health and well-being.
Student Health and Wellness offers day, evening and same-day appointments at a convenient on-campus yet private location.
A limited set of health services are covered at no additional cost by the UIC Student Health Services Fee for UIC students enrolled in classes. Student Health and Wellness is the primary Rockford location authorized to provide these Student Health Fee-covered services at no cost to students. In addition to being the primary network for the student health benefit plan CampusCare, we are on a wide array of private and public health plans.
We see all students regardless of insurance.
Establish Care With A Primary Care Provider (PCP) Heading link
It is important that you establish care with a Primary Care Provider (PCP) who can provide general health care services and guide comprehensive care — and that PCP can be at Student Health and Wellness. Noel Pycior, MS, FNP-BC, is a board,-certified Family Nurse Practitioner who has practiced in the Rockford community for more than 15 years. She can provide general medical care and, as your PCP, provide any necessary specialty referrals should a need arise. She can not only be your health care advocate, but work with you to navigate the local health care systems.
Please note that it is not necessary to have a PCP to access on-site counseling services or participate in any wellness activities.
During your student career, Student Health and Wellness Rockford can become your medical home for all of your general and mental health needs. Our clinic is your first line for all questions and referrals for any kind of health, mental health, and wellness need.
A confidential and efficient way to communicate with your provider is through the EPIC MyChart patient portal. Providers will not schedule or provide medical advice of any kind over UIC email.
Referrals for medical and mental health care services off site are provided regardless of your insurance coverage. We are well versed in the local health systems, as well as specialty offices here in Rockford and in Chicago and can easily provide guidance and go through the authorization process if necessary.
UIC Health Sciences Campus-Rockford students also have access Mile Square Health Center-L.P. Johnson Rockford. The clinic includes resident and faculty physicians from the University of Illinois College of Medicine Rockford Family Medicine Residency Program. The healthcare team at this location is all in-network providers for the student health benefit program CampusCare and do accept many other insurance plans. Please note, should you choose to obtain health services at this location, you will see faculty, residents and rotating students. Be certain to self-identify as a student when scheduling this appointment at 815-972-1000.
Should you chose to obtain the student health benefit plan CampusCare, all visits outside of primary care services on campus require prior approval. The program does not approve non-emergent care after it has been given. Any questions or concerns about seeking medical services, consult with your PCP (Noel Pycior APN) or clarify that coverage with the CampusCare administration offices. When in doubt, ask first.
For more detailed information regarding CampusCare Coverage, visit their website: