Resident Life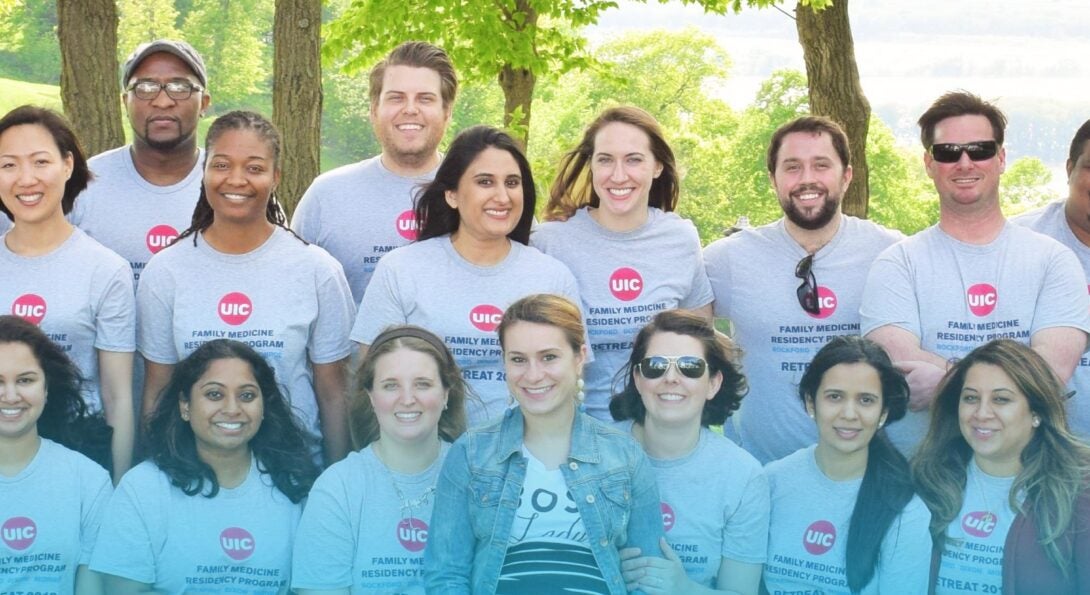 The Family Medicine Residency Program is the only residency program offered by the University of Illinois College of Medicine Rockford, welcoming seven new residents each year. With our small program, our residents develop professional and personal connections not only with each other and the core family medicine faculty, but with the health care teams at SwedishAmerican Hospital and the UI Health Mile Square Health Center -L.P. Johnson Rockford. Here, our residents aren't just one among hundreds of residents vying for clinical experiences and opportunities. Whether it is high-volume internal medicine, exceptional OB opportunities, or rotations with sports medicine, hospice care or others, the unopposed residency program means the time and attention to resident education is ample across specialties and subspecialties. It's also not unusual to see the CEO or Chief Medical Officer of the hospital having lunch with residents in the hospital cafeteria.
The nurses, medical assistants and clinical pharmacist at the UI Health Mile Square Health Center -L.P. Johnson Rockford take an active role in supporting and also educating the residents as they gain family medicine experience with a wide array of patients. Community preceptors, many of whom are alumni of the program themselves, take the time to not only provide supervision but to also provide direction and inspiration. We are always working as a team to help each other learn and grow in the clinical setting and outside. The residency program and the Rockford community both offer unlimited opportunities – to get involved, to make a difference, to have fun, and ultimately to create a rich life that integrates life-long learning. Our low cost of living and abundant recreational and cultural opportunities means a good life is easily within reach – right here in Rockford.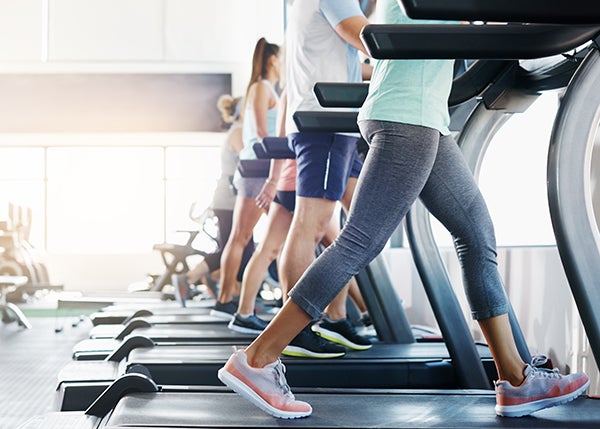 HEALTH AND WELLNESS
The health of our residents is important and we not only offer health, dental and vision insurance, but a membership at the YMCA as well as access to the Glenn Netto Health and Wellness Center at the UIC Health Sciences Campus-Rockford. The peace of mind of family leave and generous paid time off help make work-life balance possible.